Conditioning Rings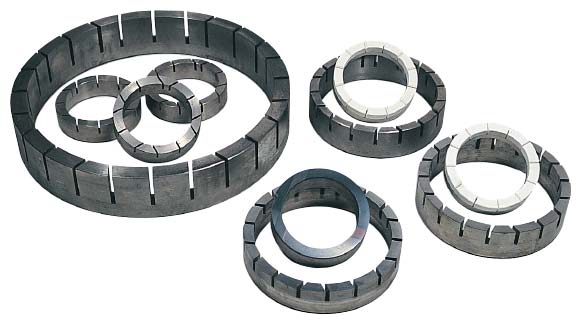 Cast Iron Conditioning Rings wear naturally as part of the lapping process. Replacements are available to fit most flat lapping machine models. Available as solid or serrated
Plastic faced, diamond plated and ceramic faced conditioning rings are also available. These are used for polishing rather than lapping operations.
Cast Iron Lapping Plates
We offer a wide range of cast iron lapping plates to suit most lapping machines. Available in 15", 24", 36" serratted or solid. Other sizes available on request
Kemet Lapping Plates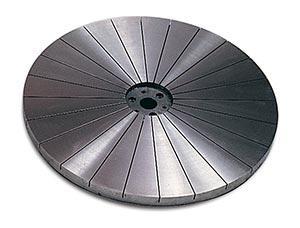 Kemet Iron Lapping Plates (Grey)

The most commonly used lapping plate. For general purpose stock removal and lapping applications. Excellent for stock removal and pre-polishing operations.
Kemet XP Lapping Plates (Brown)

Gives improved flat polished surfaces on many materials. Mirror surfaces can often be produced on harder materials.
Kemet Copper Lapping Plates (Orange/Brown)

Used to lap softer materials where fine lapping and polishing are the primary requirements.
Kemet Tin Lapping Plates (Grey)

One of the softest Kemet lapping plates used for mirror polishing with fine grades of Kemet Liquid Diamond.
Kemet Ceramic Lapping Plates (White)

One of the hardest Kemet Lapping Plates. Used for special applications often where a cleaner lapping process is required.

We offer a relapping service for Kemet plates that are worn out of flatness.

Kemet FP Plates (Grey)

A replacement for the Kemet Lead/Tin Plate, the Kemet FP Plate gives good stock removal, whilst producing high quality surface finish and flatness with Kemet Diamond Slurry.